(Above photo) Acapulco chairs these days find homes all over the world, such as the beautiful Mimi and Coco Villas in Corfu, Greece.
In the 1950s and '60s, Acapulco became a hot destination for the rich and famous. Airline ads and other images from the time depict a glamorous, fun beachy town in full technicolor. At its peak, Acapulco was a haunt of Frank Sinatra and the Rat Pack, where Elizabeth Taylor married Mike Todd, and John and Jacqueline honeymooned. And at some point during that era, someone designed the Acapulco chair. (More photos of Hollywood stars in Acapulco here.)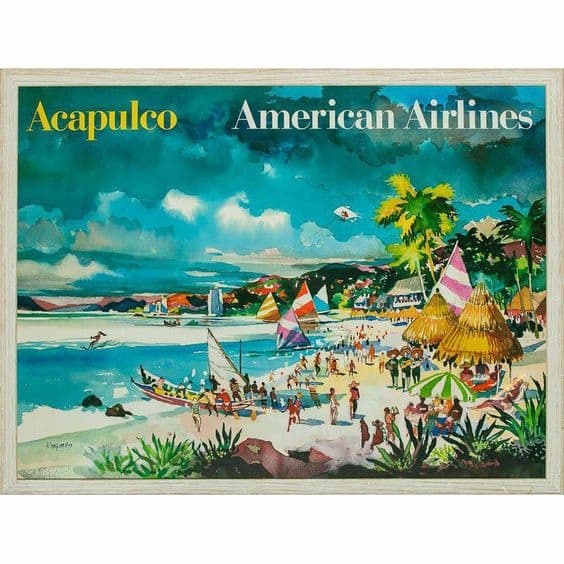 The classic Acapulco Chair was designed in Mexico around the 1950's from steel and plastic.  Many believe that the American Hollywood presence in Acapulco's hey day made the chair popular. Some say the chair is based on Mayan hammock weaving but the design and its designer continues to remain anonymous to this day. Some sources claim that it were Mexican artisans who designed the first chairs, and were looking for a chair that would let the air pass through and relieve the tropical heat. Some say a French tourist was inspired by the open string construction of traditional Mayan hammocks nearby, and he designed a chair fit for the modern tropics.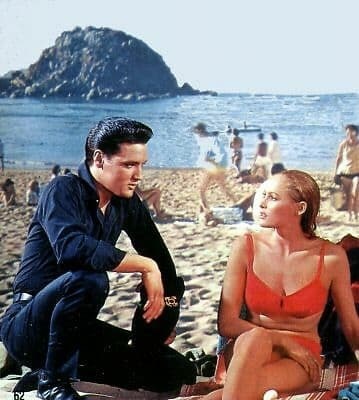 Elvis Presley in Fun in Acapulco film (1963)

The famous Acapulco Chair was also known as "Silla Huevo" (egg chair), "El Satélite (the satellite) or "Concha" (shell). The design of the Acapulco Chair has no copyrights and no original design plans which resulted in this design becoming the property of the entire world.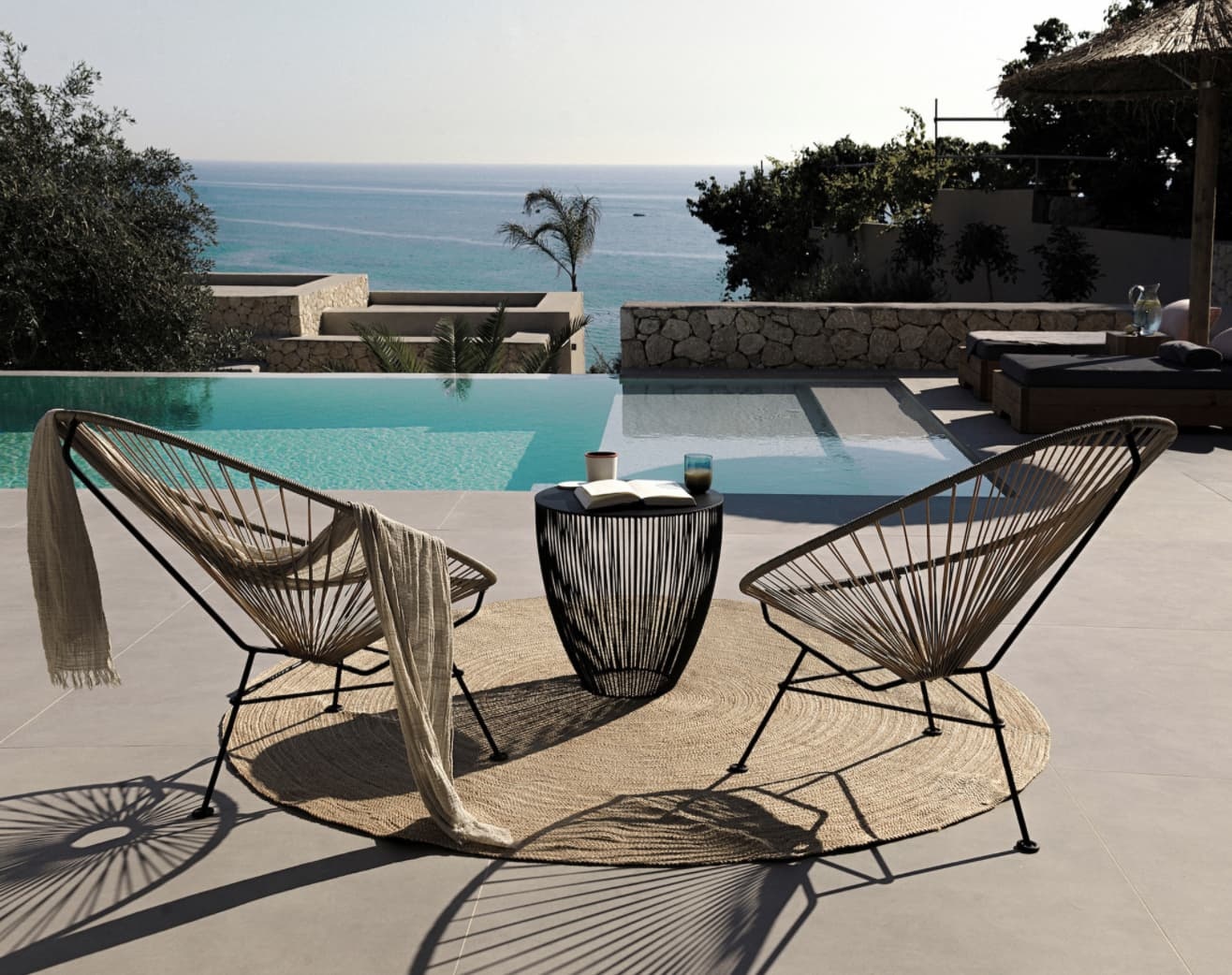 * Mimi and Coco Villas in Corfu, Greece.

An Acapulco chair is meant for lounging, so the original shape is large enough to provide rest for one's head so one can be slightly reclined to enjoy their home, the outdoors, the beach, a little siesta.

The overall design basically has not changed, but the quality of the materials used have! The Acapulco chairs produced traditionally by Silla Acapulco honour the original aesthetic, dimensions and materials used for the production of the first Acapulco chairs, while also improving upon the materials to ensure they are environmentally conscious (phthalate-free), comfortable (memory PVC) and durable (fade resistant).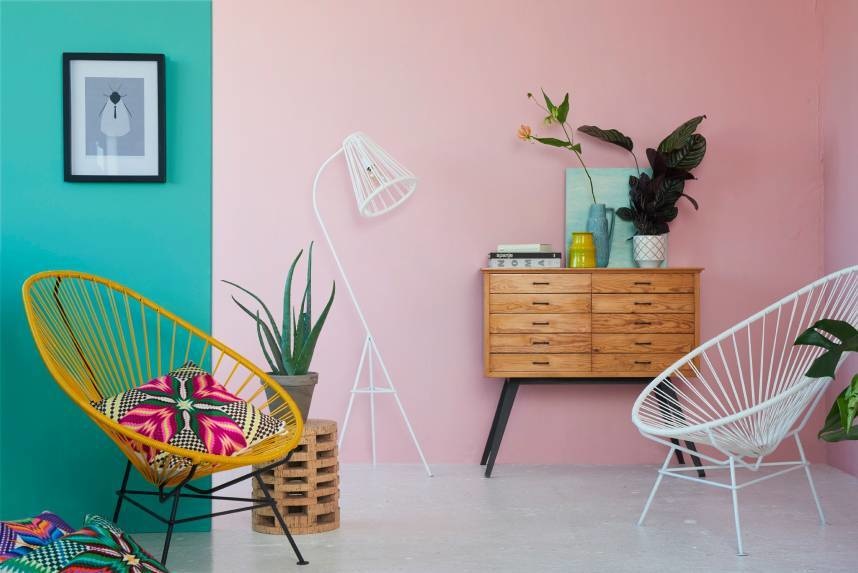 We love the Acapulco chair and our mission is to share the authentic version of this original design with the rest of the world. 


To learn more about what makes an Acapulco chair truly authentic, check out this video.  

Saludos,
Joris


P. S. Have you seen the new series Acapulco on Apple TV? We love this show since it captures the colourful glamour of Acapulco as a popular resort destination for the rich and famous in the 1960s. We noticed some beautiful white Acapulco chairs by the pool of Las Colinas in that show!