1. MEASUREMENTS
The original design dimensions ensure that the Acapulco Chair is large enough to support your head, which makes it a proper lounge chair.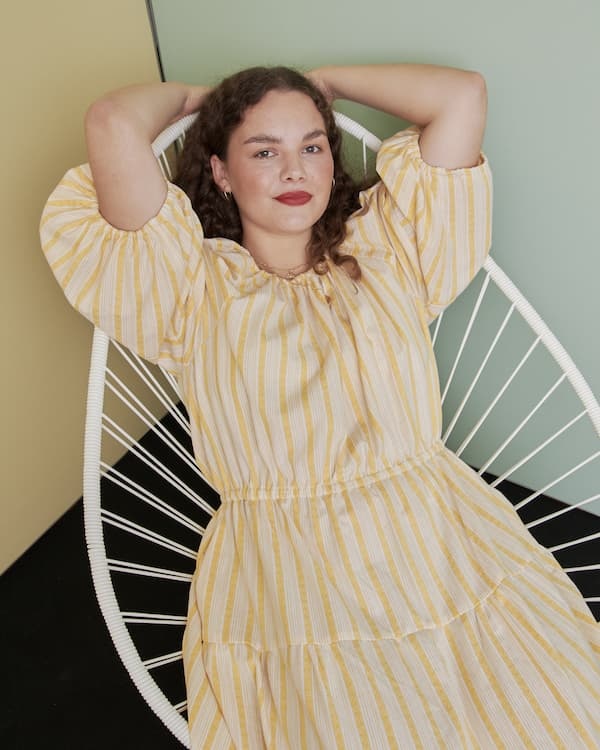 There are many different types of Acapulco chairs out there these days. Many Acapulco style chairs on the market these days are smaller and do not provide support to the head. The dimensions of our chairs are as follows:
Width 75cm / Height 88cm / Depth 106cm
So if you're unsure about the measurements of the Acapulco chair you're looking to purchase, make sure to check before purchasing.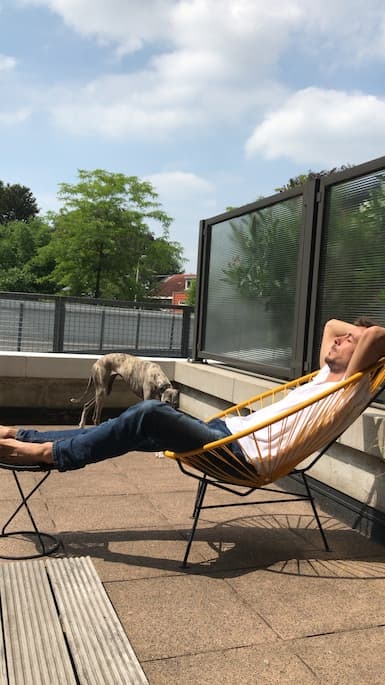 Also, the Acapulco chair has a very specific design to ensure a comfortable seat, which is one of the many things we love about the design. For all the things we love about the Acapulco chair, check out this post: 10 Reasons Why I Love the Acapulco Chair



2. CORD QUALITY 


Whether your Acapulco Chair is comfortable or not depends on the quality of the cords (or wires). The cords we use are made from phthalate-free PVC and are extremely flexible. They shape to your body ensuring a comfortable seat whereas some cords are too rigid, which does not make the chair comfortable at all.

Even though the cords we use are flexible, they also have enough elasticity or "memory", so that they are able to quickly return to their original shape after use. Many cords out there can be too rigid and yet also do not retain their shape after use, resulting in a saggy looking chair.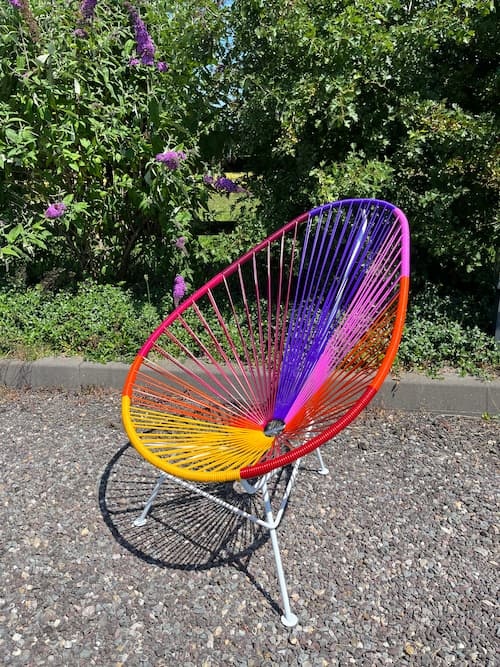 The cord quality is what makes the Acapulco Chair comfortable. This will make or break the Acapulco chair experience in our opinion. So make sure you are confident in the cord quality of the chair that you are looking to purchase.
The design also influences the comfort of the cords…whether they are woven too close together or spaced too far apart. Our chairs are handwoven in Mexico according to the dimensions of the original Acapulco chair design. 
We hope this helps! And if you have any questions on the Acapulco Chair, please do send us a message, we would love to hear from you. Reach out at: [email protected]