About us, contact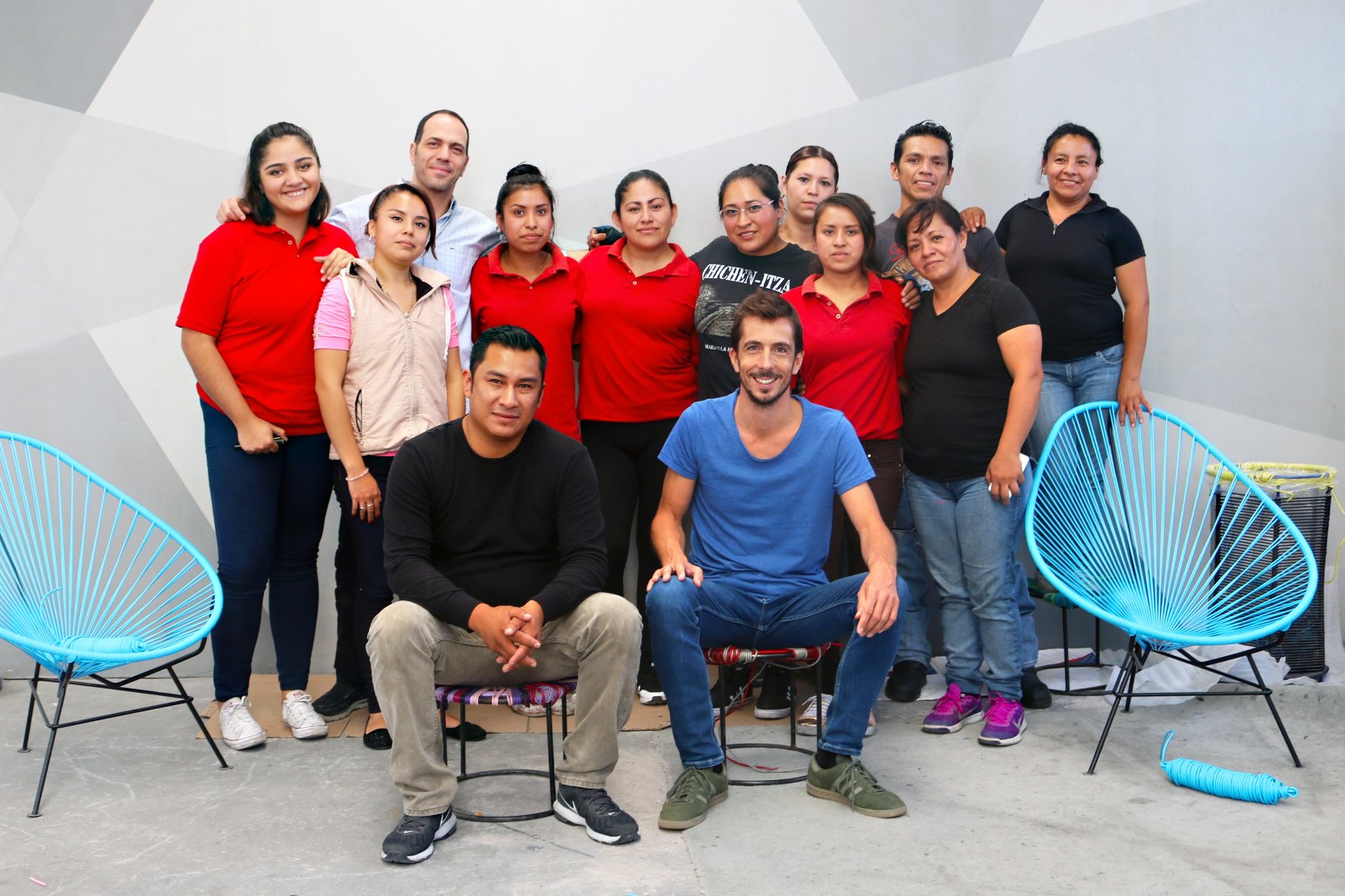 For general inquiries: sales@sillaacapulco.com

www.sillaacapulco.com is part of Fair Furniture www.fairfurniture.nl.
Fair Furniture promotes honest handmade furniture and accessories.
We focus on furniture and accessories made of sustainable and honest materials.
We offer unique items and small series of products created by hand, for a fair price.
We are situated in the Netherlands and in the amazing Spanish province Cádiz, Costa de la Luz, whereas our workshops are situated in México where Mexican craftsmen produce our chairs.
We are always searching all over the world for unique and authentic products for our clients, but at the moment mainly in Mexico.

We deliver all over Europe and on request to other destinations from our central warehouse in Sliedrecht, Holland.

All products available in our webshop are handmade in Mexico.
Our webshop www.sillaacapulco.com offers just a part of our product range. Please have a look at www.fairfurniture.nl for more information.
 
We ship frequently to other countries in Europe and maintain competitive prices.

For more information contact us at sales@sillaacapulco.com    

Fair Furniture B.V.
Dr. Ahaushof 1
5042EL Tilburg
The Netherlands
VAT ID No.: 8578.85.017.B.01
Chamber of Commerce No.: 69470650
(0031)653761963 (Dutch, English and Spanish spoken)

Distribution:
R. Vlot & Zn. Verhuizingen/ Mondial Movers
Sportlaan 401
3364DK, Sliedrecht
tel. (0031) 184 616 166
Contact: Gerjan den Ouden or Jan-Wouter Vlot