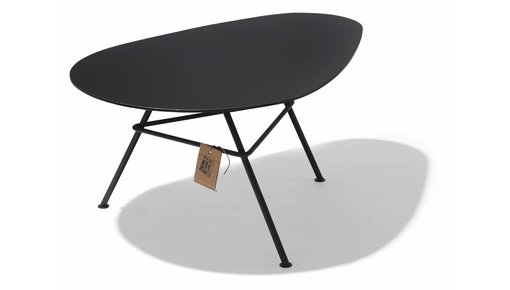 Zahora table
The design of our new Zahora table originated on the Costa de la Luz in Spain and owes its name to the beach of Zahora.
Read more
Zahora table
The Zahora table is a nice addition to the existing Silla Acapulco line. The Zahora table is great as coffee table or side table to complement the Acapulco and Condesa chairs. The table is designed by Spanish designer Nuria Pérez.
Zahora means in Spanish 'meeting between friends and enjoying in good company'.
That is exactly what we had in mind when we designed our new Zahora table!
The table is currently available in three versions; glass, wood and steel. Each version is handmade in Mexico with its own characteristics.
The basis remains the same: use of simple materials, simple lines and sustainable design.