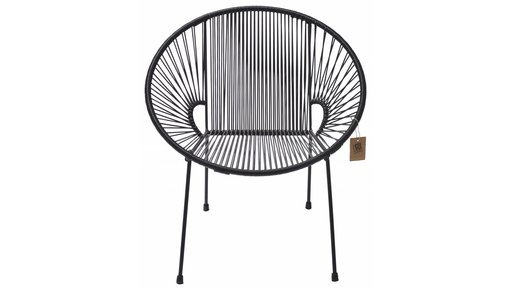 Luna dining chair
Hand-woven dining chair suitable for indoor and outdoor use. Available on request in many colors!
Read more
Luna chair
The Luna chair is very versatile due to its open structure and durability of the materials used. It can serve as an indoor dining chair or as outdoor furniture on your terrace.
The flexible cords are comfortable to your body since they will adapt and return to their original shape after use.
Because of its open and spacious design it is also great for small spaces.