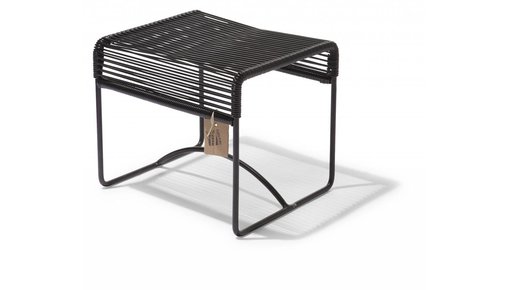 Xalapa footstool or low stool
Ideal to use in combination with the Acapulco or Condesa chairs.
Read more
Xalapa footstool
The Xalapa stool ows its name to the Mexican city - Xalapa. It is handwoven with recyclable PVC cords resistant to sunlight, that contain antioxidants and are free of phthalates.
Its small size makes it a very practical and handy accessory. It can also serve as a footstool for our Acapulco and Condesa chairs.
Suitable for both indoor and outdoor use!
Dimensions:
Width: 40cm
Depth: 37cm
Height: 35cm
Weight: 3.8kg