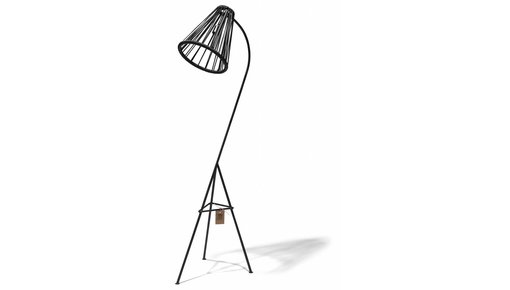 Silla Acapulco lighting
Decorative, handmade hanging lamps and floor lamps. Our lamps are exclusively handmade from high quality materials matching the Silla Acapulco furniture. Lamps made of natural materials now also available.
Read more
Modern and decorative Silla Acapulco lighting
Lamps matching the Silla Acapulco furniture range.
The Kahlo floor lamp (Designed by Nuria Perez) stands out for its beauty and simplicity. Made with the same materials and techniques as the Acapulco chair.
Suitable to illuminate any room. Perfect to combine with other Silla Acapulco products, but also suitable as a standalone item to illuminate any room.
Available in many different colours. If you are interested in a colour please send us a message; [email protected]
Natural materials
We also have various lamps made of natural materials, such as these bamboo hanging lamps. One of a kind and produced especially for Silla Acapulco.