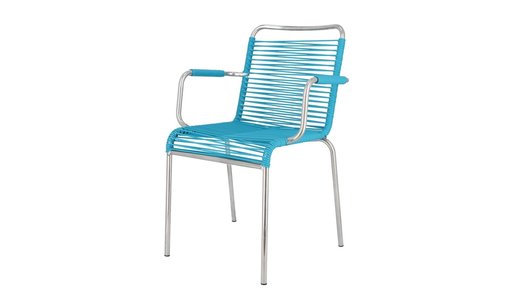 Stackable and colourful outdoor chairs
Fiam outdoor chairs have a simple and elegant design and are perfect for your outdoor space. Designed by Ennio Favagrossa, the chairs have an attractive and linear frame made entirely of aluminium.
Read more
FIAM outdoor chairs made in Italy. A colorful assortment!
With the FIAM chairs for outdoor use you have a wide choice of practical and beautiful chairs. The various models are all stackable or foldable to save space. For example, you can easily take the chairs with you on a trip or to your holiday home!
The various models are available in various beautiful colors. Click here for the various options.
We currently have the following models of FIAM outdoor chairs available at Silla Acapulco:
- FIAM ARIA
- FIAM MYA METAL
- FIAM LIDO METAL
- FIAM MYA PVC
- FIAM SPRING folding chair