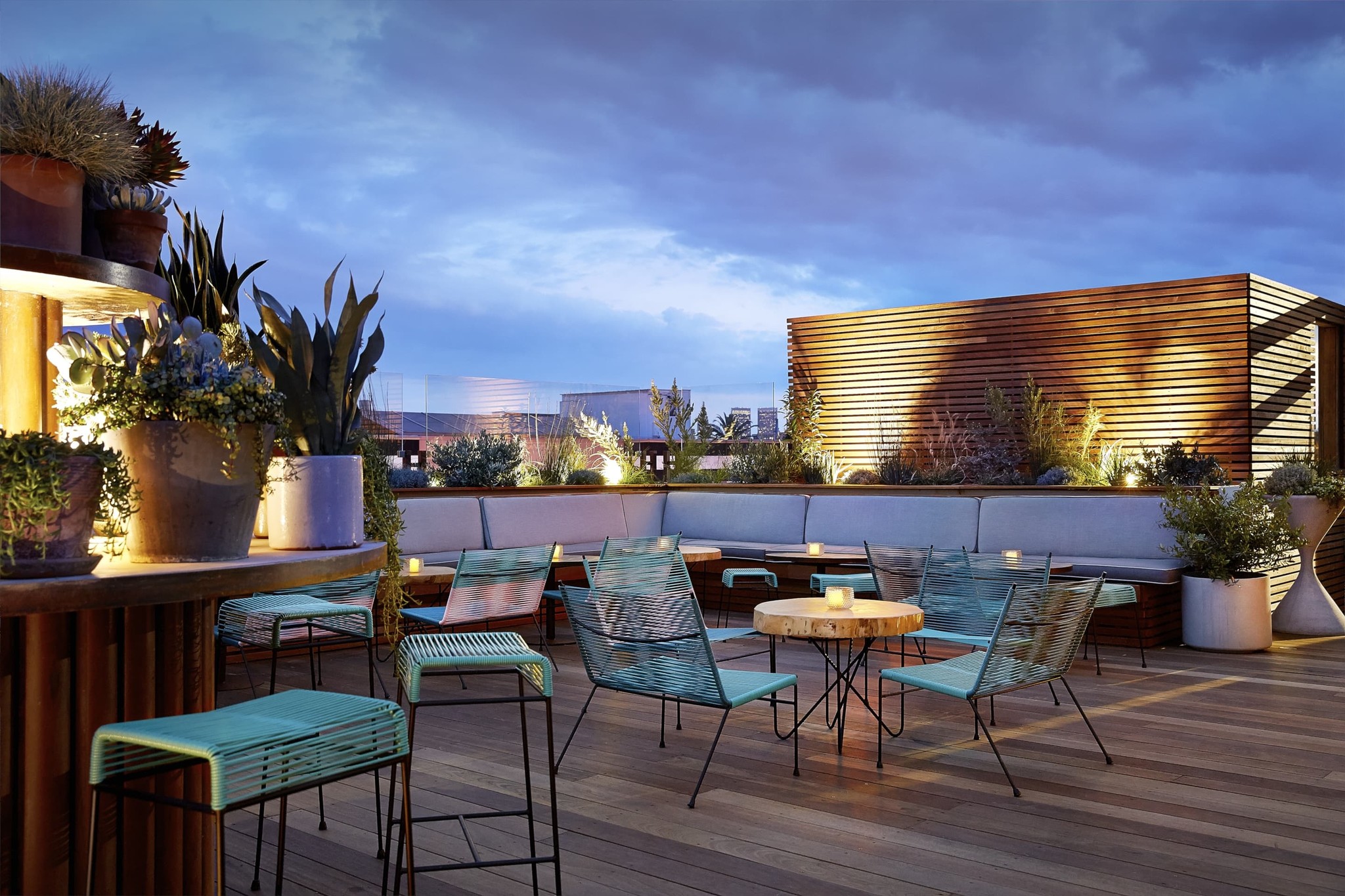 Custom indoor and outdoor furniture in Silla Acapulco style for restaurant and (rooftop) bar in Los Angeles.
Custom furniture from Silla Acapulco
Contact us for custom furniture for hotel or restaurant. Due to the extensive range of striking colours and the possibility to adjust the designs, Silla Acapulco can deliver unique furniture for your project.