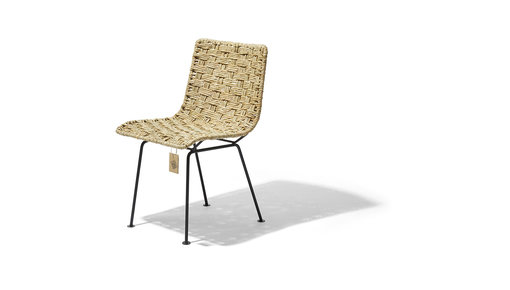 Furniture made of natural and sustainable materials
Hand-woven products made from natural materials such as cane, rattan and hemp.
Read more
These items are all carefully woven by hand from natural materials.
We have chosen these materials because they are durable and beautiful. They also have a very low impact on the ecosystem. Both Tule cane and rattan grow in their natural environment and no pesticides or extra fertilizers are used in the cultivation of our hemp rope.
For instance, hemp is naturally resistant to most pests and rattan is a very strong material with a long lifespan. In addition to that, these beautiful materials provide a warm and natural touch to any interior.