The Acapulco chair explained
The iconic Acapulco chair is a pear-shaped lounge chair handwoven in Mexico from flexible cords. It's ideal for outdoor use because of the nature of the PVC wires and the design, which allows air circulation and doesn't get affected by blazing sun exposure or wet towels and swimsuits.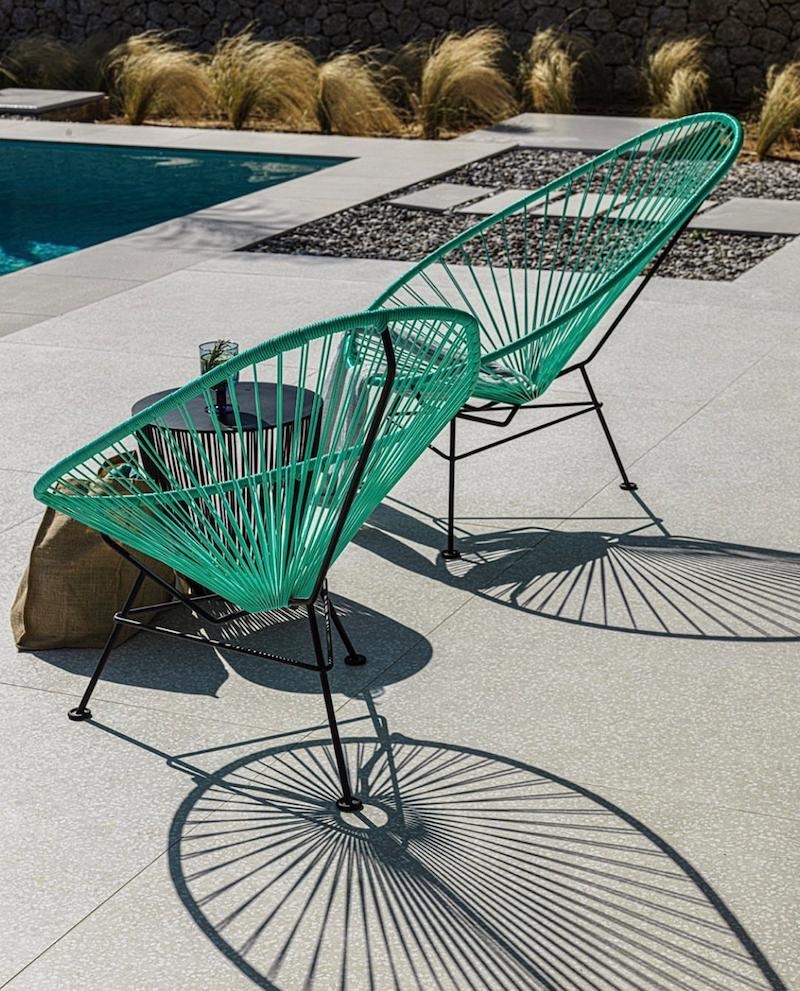 Turquoise Acapulco chairs pictured above, photo courtesy of Mimi & Coco Villas
The original Acapulco chair
The Acapulco Chair was designed in Mexico around the 1950's from steel and plastic. Many believe that the American Hollywood presence in Acapulco's hey day made the chair popular. Some say the chair is based on Mayan hammock weaving but the design and its designer continues to remain anonymous to this day. Some sources claim that it were Mexican artisans who designed the first chairs, and were looking for a chair that would let the air pass through and relieve the tropical heat. Some say a French tourist was inspired by the open string construction of traditional Mayan hammocks nearby, and he designed a chair fit for the modern tropics. Basically, nobody really knows for sure!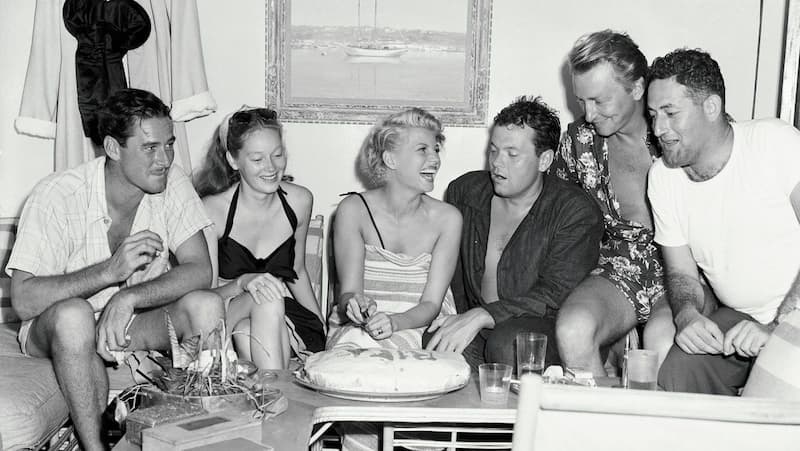 Design origins & charateristics
The famous Acapulco Chair was also known as "Silla Huevo" (egg chair), "El Satélite (the satellite) or "Concha" (shell). The design of the Acapulco Chair has no copyrights and no original design plans which resulted in this design becoming the property of the entire world.
Acapulco chairs are usually known to come in bright, vibrant colours but they are also available in classic colours and black. They come in every colour imaginable and can even be woven from many different colours like the Sunset or Unicorn Acapulco chairs.
The quintessential lounge chair
An Acapulco chair is meant for lounging, so the original shape is large enough to provide rest for one's head so one can be slightly reclined to enjoy their home, the outdoors, the beach, a little siesta.
The overall design basically has not changed, but the quality of the materials used have! The Acapulco chairs produced traditionally by us at Silla Acapulco honour the original aesthetic, dimensions and materials used for the production of the first Acapulco chairs, while also improving upon the materials to ensure they are environmentally conscious (phthalate-free) and partially recycled, comfortable (with flexible memory PVC cords that mould to your body and return to their original shape after use) and durable (sturdy frames made with galvanised steel and fade resistant cords).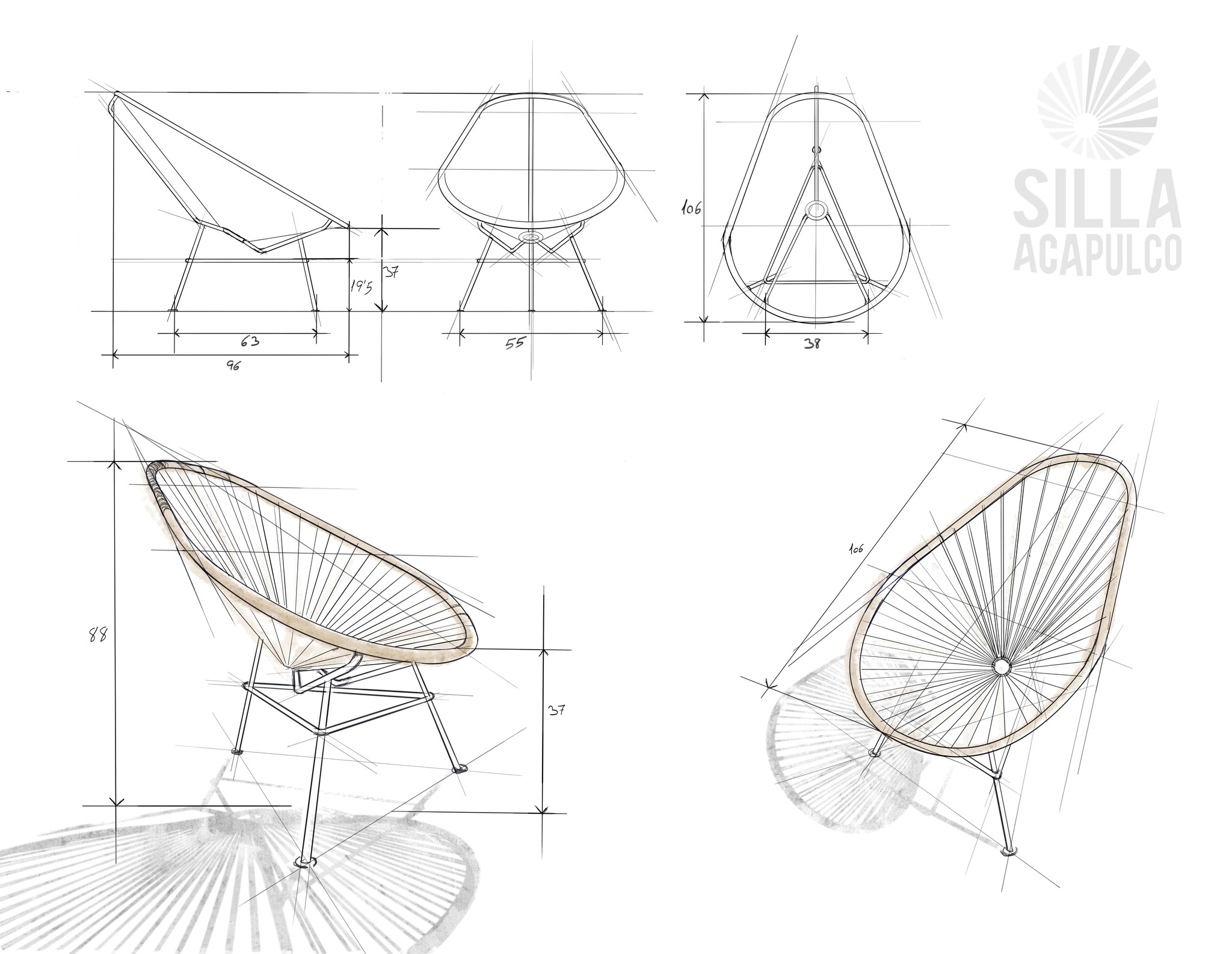 If you have any Acapulco chair questions, please don't hesitate to ask. We would love to hear from you! Send us an email at [email protected].