Meet the FIAM Spaghetti Lounger!
Has spring sprung where you are in your part of the world? If not, don't be 
upsetti
, meet the 
FIAM Spaghetti Lounger!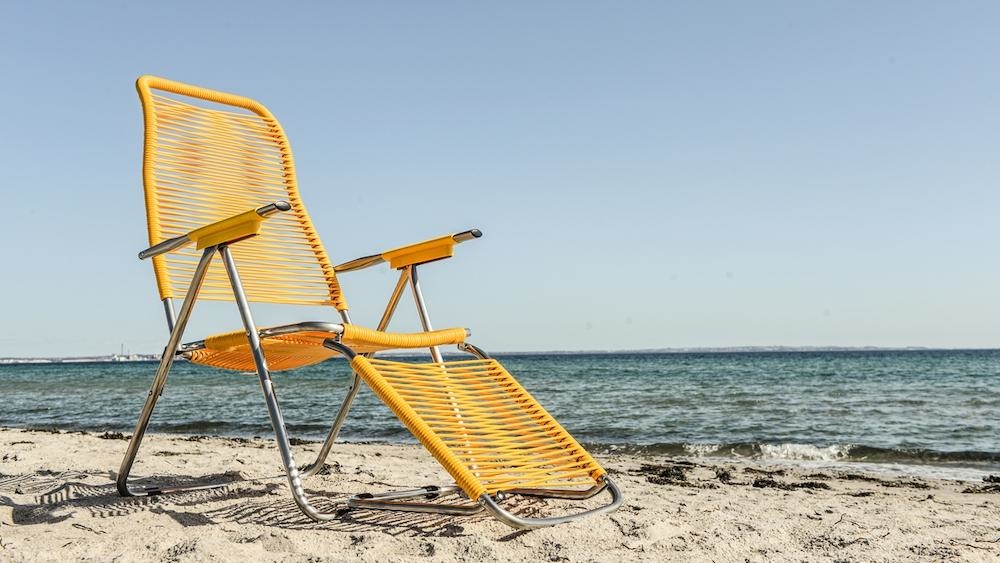 Foldable lounge chair
It's still pretty wintery over her in The Netherlands, so we're dreaming and planning for the sunny days to come. We fell in love with this armchair made of lightweight aluminium, designed and handwoven in Italy. It's foldable and easy to store.


Use it outdoor for the beach or by the pool
We love how this spaghetti lounger is similar to the Acapulco chair in that the design makes them great for summer! They are cool for hot weather and perfect to dry off after a swim and soak up the sun. The PVC are soft and flexible so that they are comfortable but don't lose their shape after use. This is the perfect lounge chair to bring to the beach or keep by the pool. 
The Spaghetti chair is available in many colors
We are fans of furniture that are made from high quality materials (fade resistant and flexible cords) that are part of the "spaghetti" family. :)
 

 

View this post on Instagram

 
Contact Silla Acapulco for more details
Contact Silla Acapulco
for more details about the FIAM Spaghetti lounger or if you want to know more about other model, such as our wire chairs or Acapulco chairs.