We love how the Van Buren sheepskins complement our Acapulco chairs, especially the Acapulco chair woven with natural leather, to make them even more cozy for indoor use.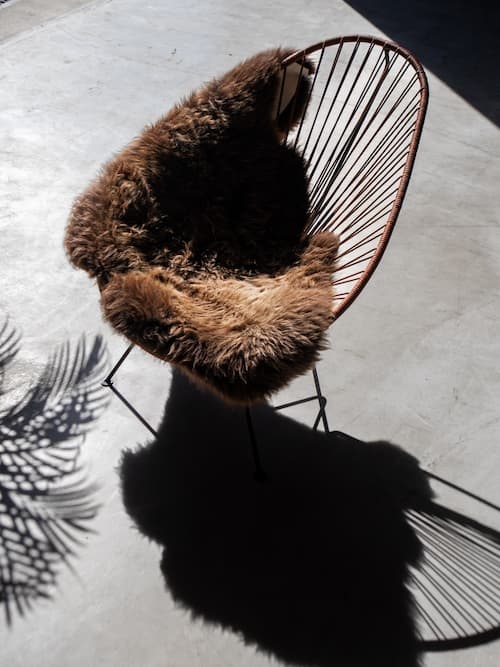 We always look for partners with similar values and what we appreciate about the Van Buren sheepskins is that they come from the meat industry, so no animal is slaughtered for its skin. They are 100% handcrafted and natural. All their sheespkins are traditionally produced with natural tannins without any use of dye or bleach.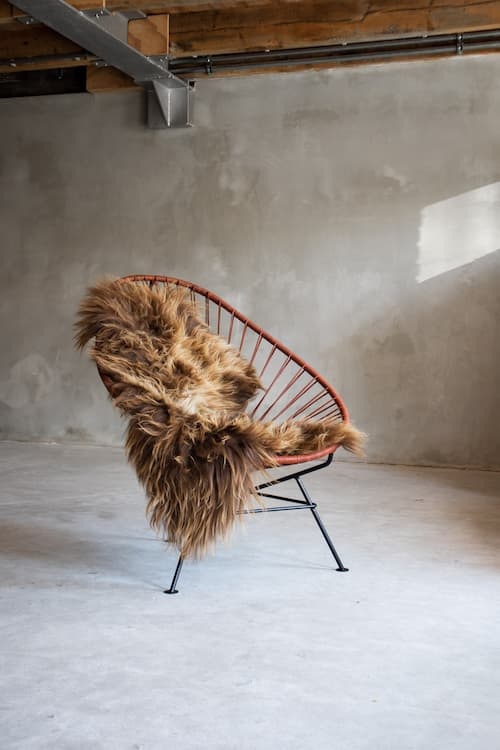 Shop the Acapulco chair in leather and sheepskins here.