We get asked this question a lot. We love both the Acapulco chair and Condesa chair designs dearly, but they are two very different chairs.
The first major difference is size.
The Acapulco Chair is larger. It takes up more space.
It's meant for lounging, so the original shape is large enough to provide rest for one's head so they can be slightly reclined to enjoy their home, the outdoors, a little siesta.
The second major difference is shape.
The Condesa chair frame is completely circular in shape. This gives it a whole other aesthetic compared to the Acapulco. It has a more upright seat.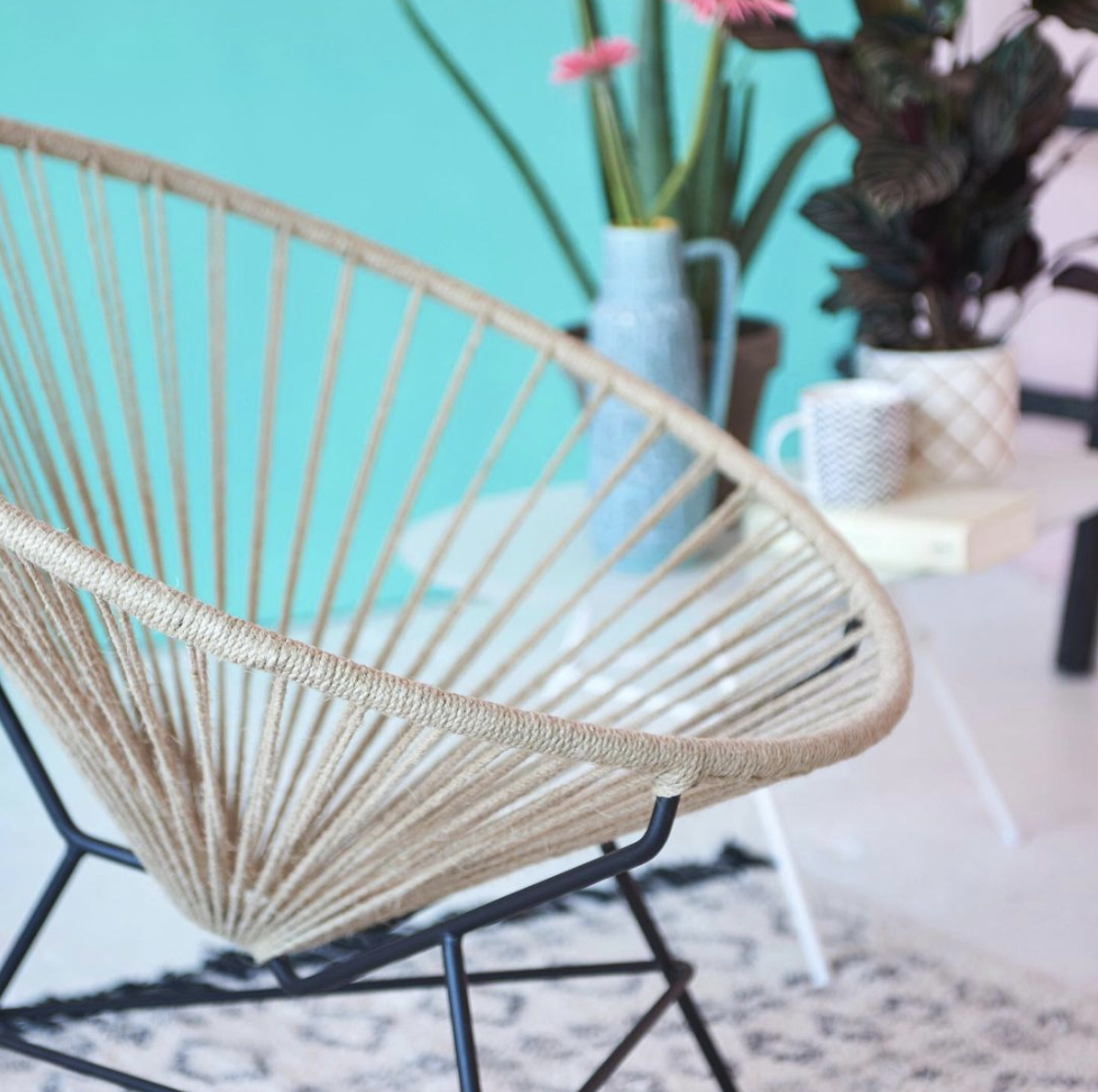 Just to re-iterate, while the Acapulco with its iconic pear-like shape provides support for your head, the Condesa does not.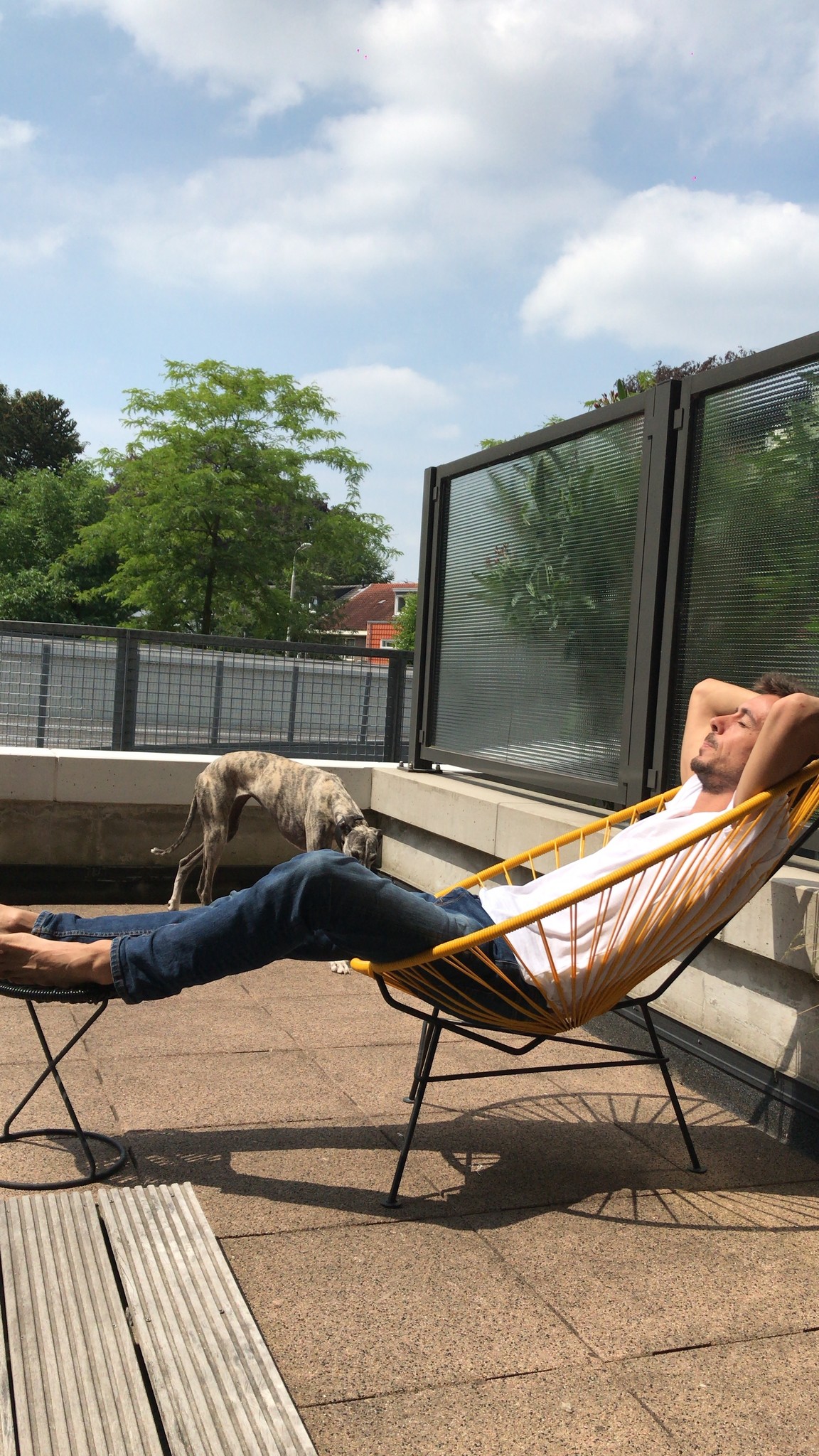 The Condesa chair is named after La Condesa, a fashionable neighbourhood in Mexico City.
Like our Acapulco chairs, the Condesa is built upon a galvanised steel frame and handwoven in Mexico with phthalate-free and UV-resistant PVC. The cords are flexible and comfortable, moulding to your body for maximum comfiness and returning to their original shape after use.
Both of these chairs are available in natural materials like eco-friendly hemp rope and tule.
We hope this helps you to decide which design would work best for you!