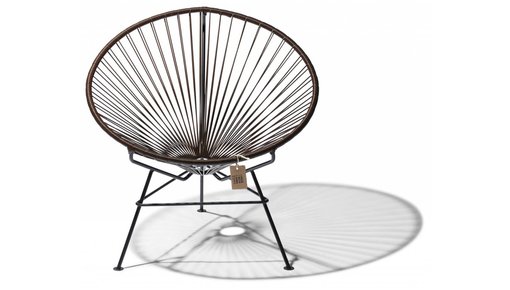 Condesa chair
The stylish Condesa chair is named after the trendy and elegant neighborhood, 'Condesa' in Mexico City. With the same unequalled style as the Acapulco chair, but with a more circular shape.
Read more
Condesa chair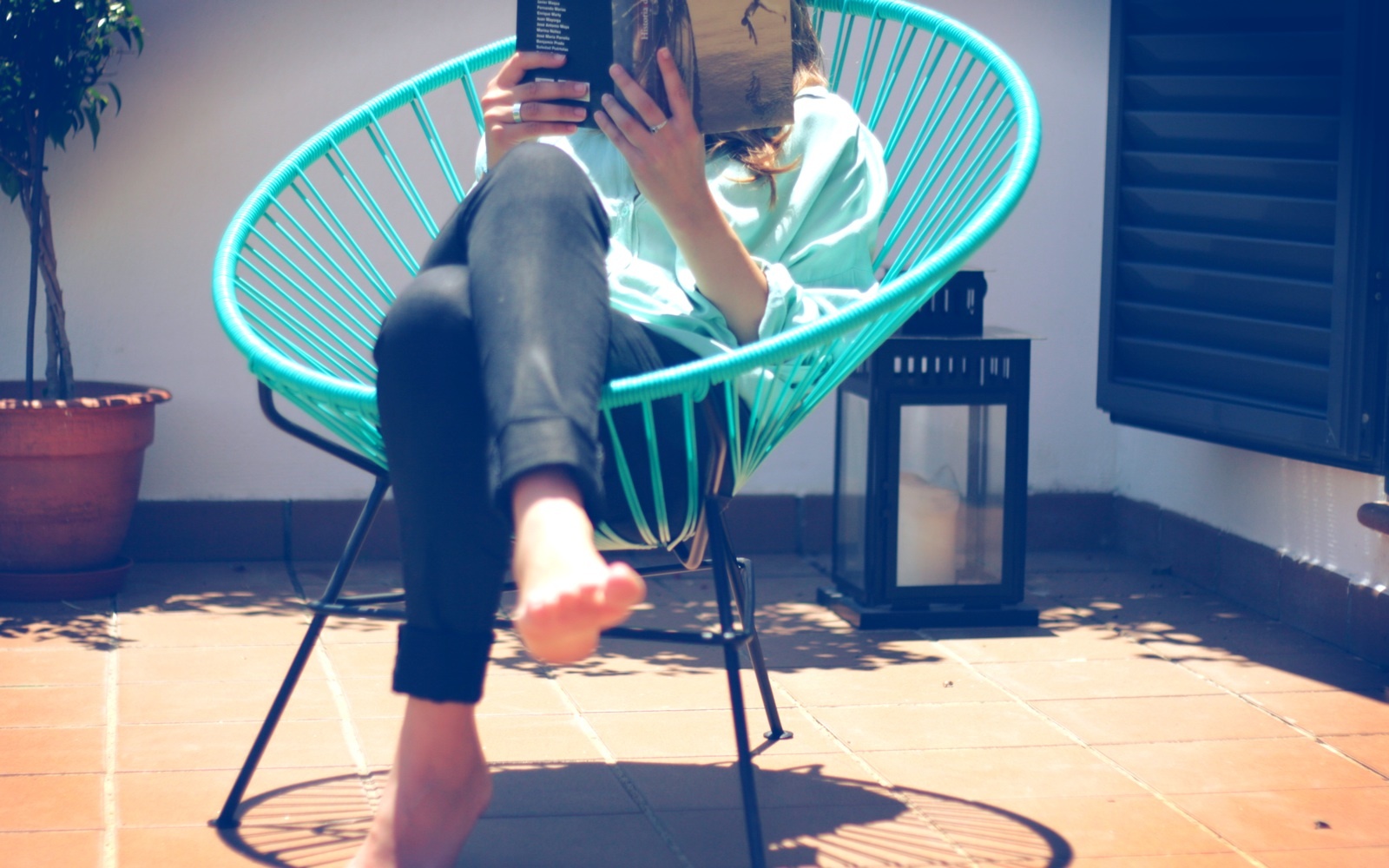 Named after the elegant and trendy 'Condesa' neighborhood in Mexico City.
Our Condesa chairs have the same unique look and quality as the Acapulco chair, but are rounder and therefore more compact.
We only supply handmade quality products.
Coated and galvanized steel frame with a hand-woven seat made of recyclable PVC.
An honest product for a stylish interior or exterior.