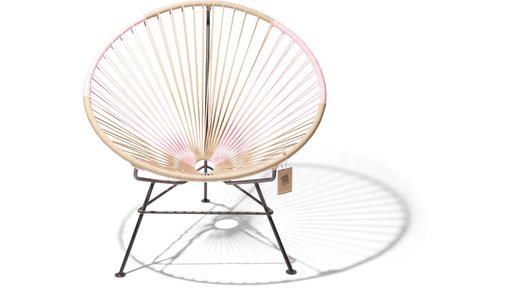 Condesa chair multi-color
The multi-color Condesa chairs are woven with a harmonious combination of colours that brighten up any space.
Read more
Multi-color versions of the original Condesa chair
These multi-color Condesa chairs are made in limited editions. The harmonious colour combinations make these chairs an eye catcher in any room.
All our Condesa chairs are hand-woven with comfortable PVC cords with "memory", so that the seat molds to your body and after use returns to its original shape. The PVC used is resistant to sunlight, contains antioxidants and is free of phthalates. This not only ensures that the chair is less harmful to our environment, but also suitable for both indoor and outdoor!