News from Silla Acapulco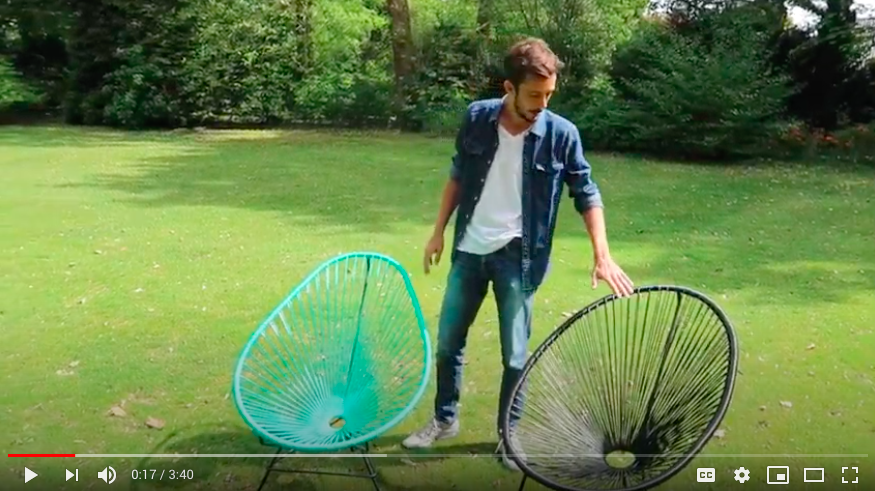 What's the difference between authentic and replica Acapulco chairs? Founder and Acapulco chair aficionado Joris van Balkom explains.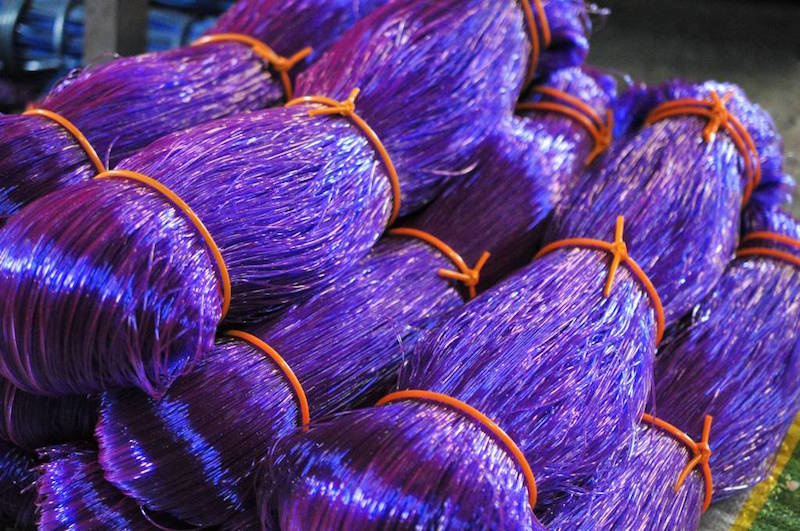 The pros and cons of working with PVC in our Acapulco designs and other chair models.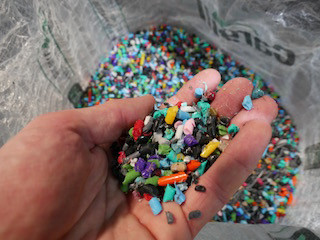 The PVC used by Silla Acapulco for weaving the original Acapulco chair is specifically designed and produced to create a durable and comfortable PVC cord. This flexible but strong cord guarantees that our chairs can be used both indoor and outdoor.